There are three churches in our parish: Sacred Heart Church, Borris, St Fortchern's Church, Rathanna and St Patrick's Church, Ballymurphy.
Sacred Heart Church, Borris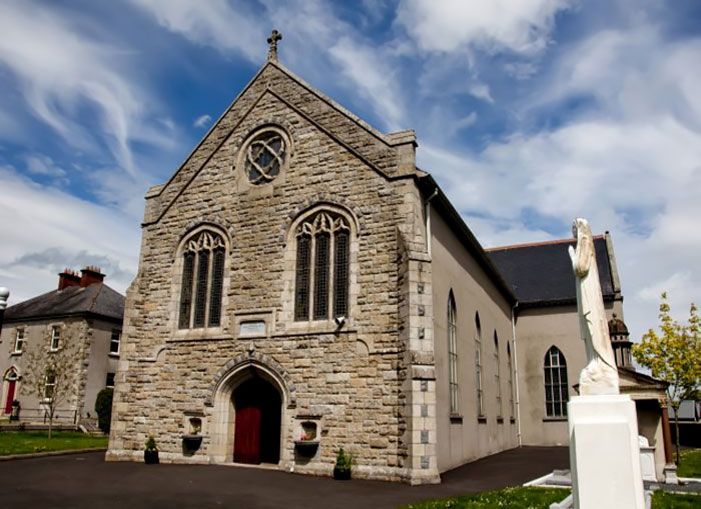 Mass Times

(full capacity subject to social distancing and in compliance with public health regulations, mask wearing, sanitising hands, etc.)
Sunday: 11:00 a.m.
Monday:

No Mass

Tuesday: No Mass
Wednesday: 10:00 a.m.
Thursday: 10:00 a.m. 
Friday: 7:30 p.m.
Devotions
Adoration of the Blessed Sacrament – after Mass on Wednesdays
Devotions on Monday and Friday are cancelled at present.
St. Fortchern's Church, Rathanna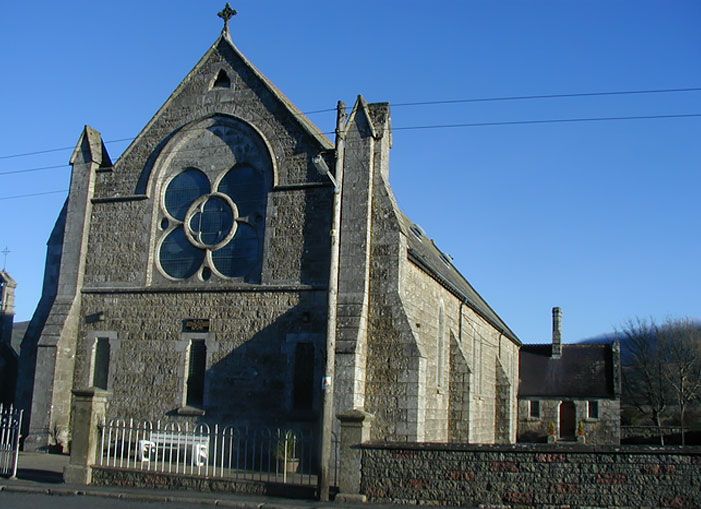 Mass Time:
Sunday: 9:30 a.m. (full capacity subject to social distancing and in compliance with public health regulations, mask wearing, sanitising hands, etc.)
St. Patrick's Church, Ballymurphy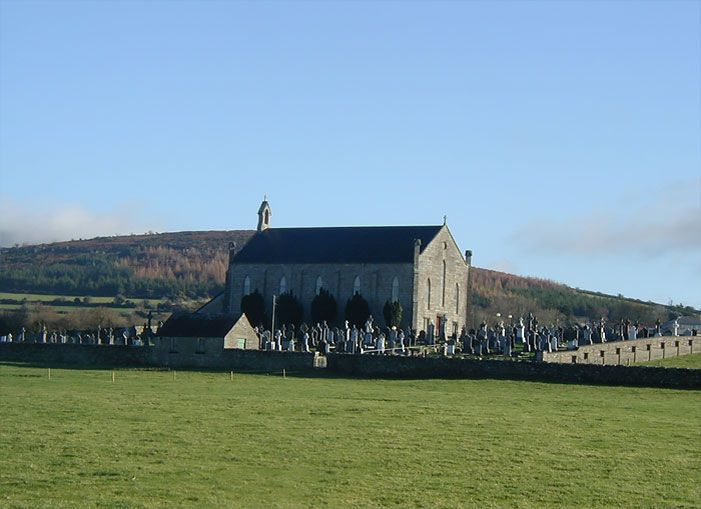 Mass Time:
Saturday: Vigil Mass 7:30 p.m. (full capacity subject to social distancing and in compliance with public health regulations, mask wearing, sanitising hands, etc.)
| | |
| --- | --- |
| | |
| Saturday | Vigil Mass 7:30 p.m. |